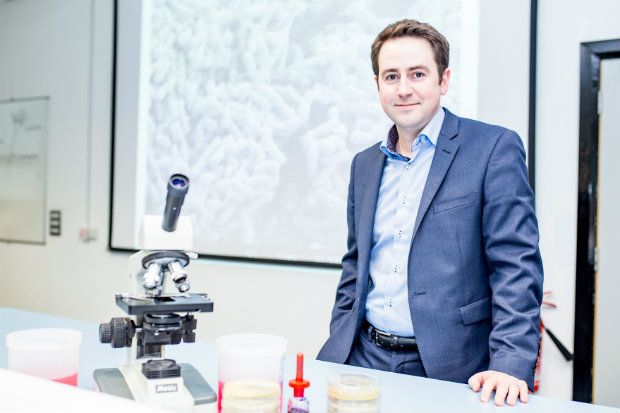 Antibiotic resistance is a real problem, but is it the apocalyptic scenario painted by the media and politicians?
C+D spoke to Brendan Gilmore, professor of pharmaceutical microbiology at Queen's University Belfast, to answer this question and understand why this "ancient" phenomenon occurs. 
In this C+D clinical podcast you will learn:
The different mechanisms of resistance 
How human and animal use has "driven" resistance
What steps should be taken

to keep ahead of resistance

The deficit in new antibiotic production and why "w

e need a sustainable pipeline of antibiotics"

What research is being undertaken in this area
The role of the pharmacist in helping to halt the emergence of antibiotic resistance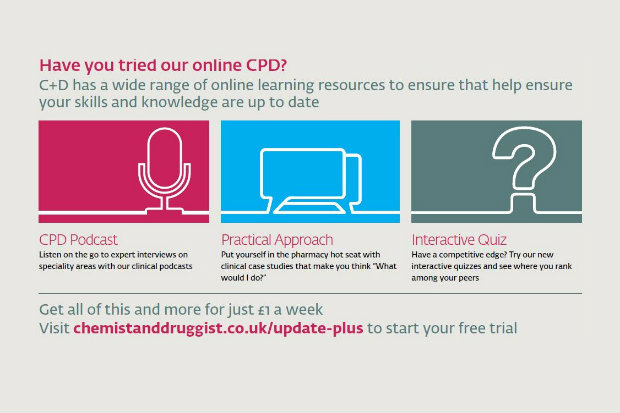 Want to read more?
Subscribe to Update Plus to continue reading our CPD content
Why Buy Update Plus
Update Plus
In-depth clinical modules with a bespoke CPD write-up
Practical approach
Pharmacy-based clinical scenarios ask "what would you do?" and provide expert advise
Podcast
Top up your clinical and practical knowledge on-the-go with our downloadable podcasts
Picture quiz
Use of interactive picture quiz to refresh your knowledge of various conditions