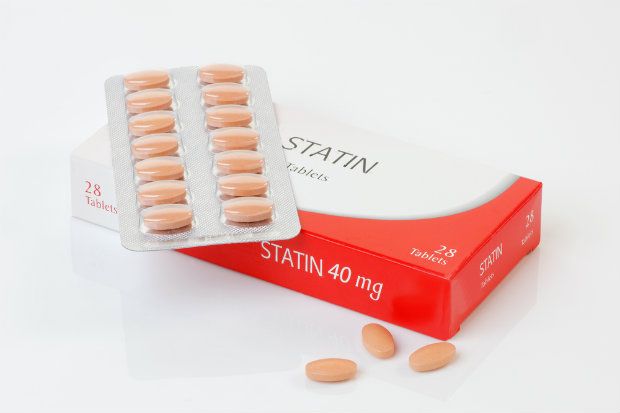 You can listen to the podcast in full below. Alternatively, subscribe to all of C+D's podcasts on iTunes by clicking here or by searching 'Chemist+Druggist podcast' on your preferred android podcast app.
Newspaper headlines about statins use – contesting their benefits and describing side effects which "rarely" occur – must not deter patients, the British Heart Foundation's (BHF) medical director has warned.
Much of the "disappointing" press coverage around statins – which are primarily used to lower the level of cholesterol in the blood – has been based on "observational evidence", describing side effects such as muscle ache, headaches and diarrhoea, Professor Samani said.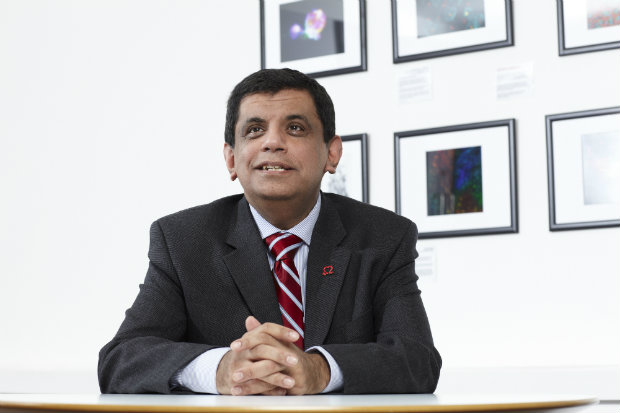 However, the "strongest evidence" available on the benefits of statins for patients who