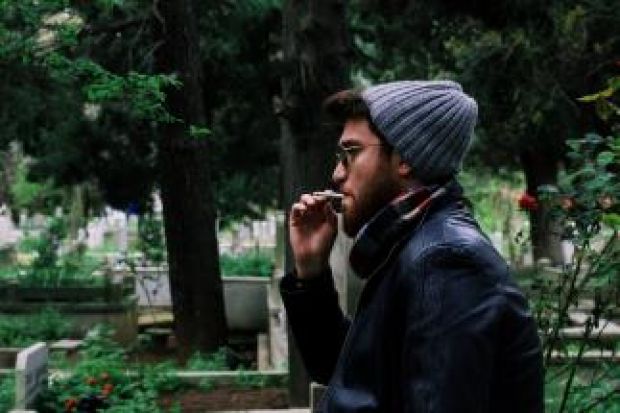 A patient, 32, comes into the pharmacy to collect his medication. You see he is also eligible for a medicines use review (MUR), which the patient consents to. Before you go into the consultation room, you look at the patient's records and see the following regular prescriptions:
Bisoprolol 1.25mg – once daily
Sertraline 100mg – once daily
During the MUR, you ask if the patient buys or uses any other medicines or any herbal medicines.
"I get Clozaril from the clinic," he says.
At the end of the review, you ask if he has any questions.
"I have been thinking about stopping smoking recently – could you give me some advice? And can I buy something today to help start the process?" he asks.
Why is there no record of Clozaril on the patient record?
In