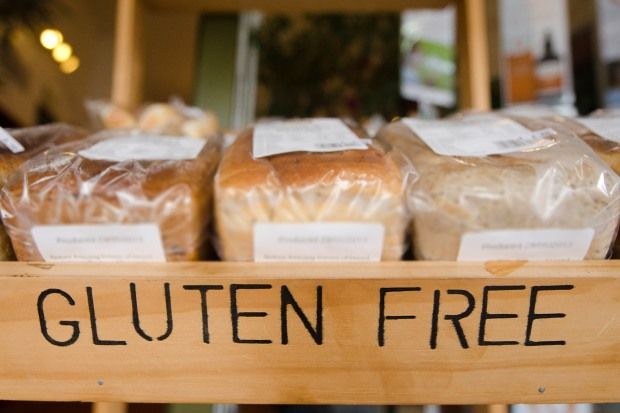 From this pharmacy CPD module on coeliac disease you will learn about:
What coeliac disease is and how it differs from gluten intolerance
Its symptoms, prevalence and who is at higher risk of developing the disease
Investigations to diagnose coeliac disease and management strategies
How pharmacists and their staff can support patients with this condition
Download this module – this includes the five-minute test – here.
Coeliac disease affects around one in every 100 people in the UK. However, under-diagnosis is a big problem: for every individual who knows they have the condition, an estimated seven or eight also have the autoimmune illness, but are unaware of the fact. The impact of the condition should not be underestimated, from the often-unpleasant presenting symptoms – which may be gastrointestinal (GI)
Want to read more?
Subscribe to Update Plus to continue reading our CPD content
Why Buy Update Plus
Update Plus
In-depth clinical modules with a bespoke CPD write-up
Practical approach
Pharmacy-based clinical scenarios ask "what would you do?" and provide expert advise
Podcast
Top up your clinical and practical knowledge on-the-go with our downloadable podcasts
Picture quiz
Use of interactive picture quiz to refresh your knowledge of various conditions