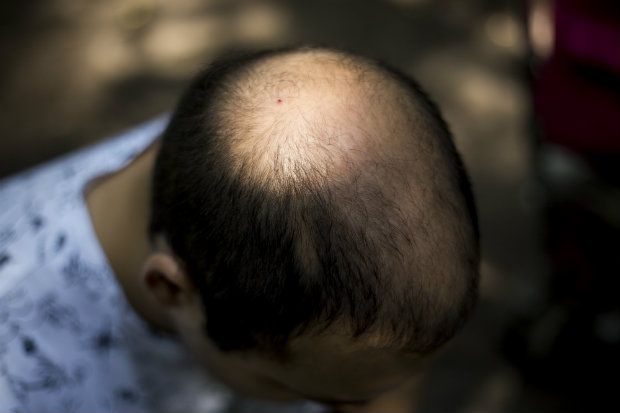 From this pharmacy CPD module on the common causes of hair loss you will learn about:
The hair growth cycle­
The different types of alopecia (hair loss) and their causes, symptoms and treatment
Advice pharmacists can give to patients suffering from alopecia
Download this module - this includes the 5 minute test - here.
Hair is formed of three layers – the medulla, cortex and outer cuticle – all made from a hard protein called keratin. There are two types of human hair:
vellus hair – the short, fine, light-coloured hair mainly found on the body
terminal hair – this tends to be darker and longer, and includes scalp hair.
On average, adults have about 100,000 hairs on their head, which grow at a rate of around 0.3-0.4mm a day. In
Want to read more?
Subscribe to Update Plus to continue reading our CPD content
Why Buy Update Plus
Update Plus
In-depth clinical modules with a bespoke CPD write-up
Practical approach
Pharmacy-based clinical scenarios ask "what would you do?" and provide expert advise
Podcast
Top up your clinical and practical knowledge on-the-go with our downloadable podcasts
Picture quiz
Use of interactive picture quiz to refresh your knowledge of various conditions