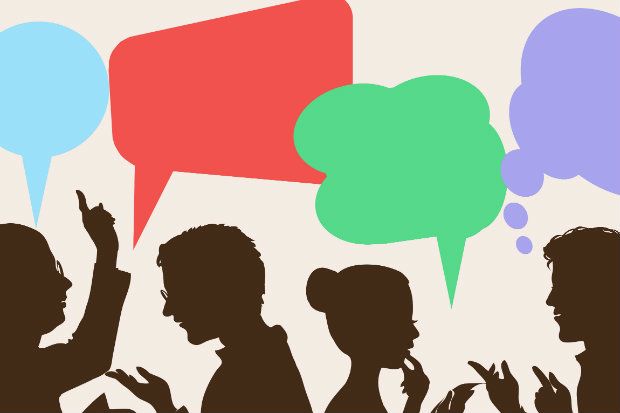 From this module you will learn:
Why conflict arises in the pharmacy
The groups of people among which conflict typically occurs
Why it is important to resolve conflict
Common resolution techniques
Download the full module including the 5-minute quiz here.
From tricky customers and unhappy staff to disgruntled GPs and flustered care homes, conflict happens in all manner of situations within the pharmacy.
You can't always choose who you will be working with – or serving – in your pharmacy, so it is likely that there will be some people who are harder to deal with than others.
In this module, you will learn about typical scenarios where conflict can arise, the problems it causes, and how to resolve it.
Why conflicts start
In any job that involves working as part
Want to read more?
Subscribe to Update Plus to continue reading our CPD content
Why Buy Update Plus
Update Plus
In-depth clinical modules with a bespoke CPD write-up
Practical approach
Pharmacy-based clinical scenarios ask "what would you do?" and provide expert advise
Podcast
Top up your clinical and practical knowledge on-the-go with our downloadable podcasts
Picture quiz
Use of interactive picture quiz to refresh your knowledge of various conditions