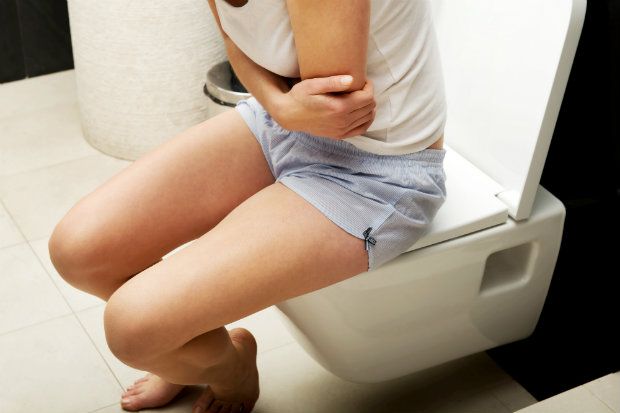 From this module you will learn:
The reasons why constipation occurs
How to help patients avoid this condition
How to distinguish constipation from similar conditions
What medical treatments are available
Download this article - this includes the 5 minute test - here.
Constipation is a complaint we regularly come across in pharmacies. It affects a third of children and one in seven adults, with pregnant women and the elderly being especially prone. This module looks at how to deal with complaints of constipation over the counter (OTC), as this is often when patients will ask for advice.
What is constipation?
Patients may think they are suffering from constipation when they are not. This can lead to the inappropriate use of laxatives. It is important to explain to