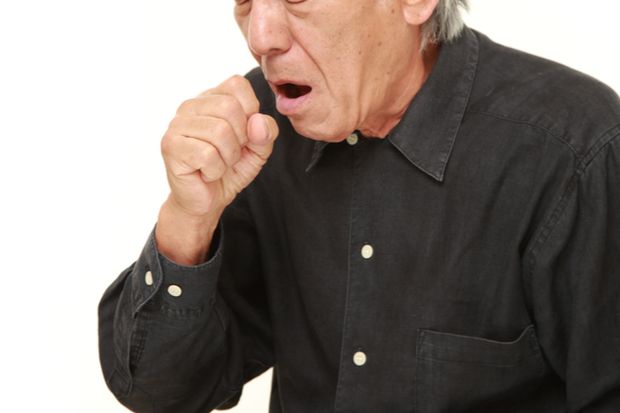 Sheila Evans comes into the pharmacy and you can tell she's in a bad mood. Tentatively, you ask if she's OK.
"Well I'm OK, but Brian definitely isn't," she says.
"You know how we were told a few months ago that he has COPD? Now I know all about COPD, my mum had it – though they called it emphysema back in the day – so I know that when you have a flare-up, you've got to get on it really quickly, otherwise it becomes a nightmare. But this new doctor they've got at the surgery doesn't seem to know that, and has sent Brian off without any antibiotics, just advice to up his inhalers. Can you believe the cheek of her?"
You ask about Brian's current health.