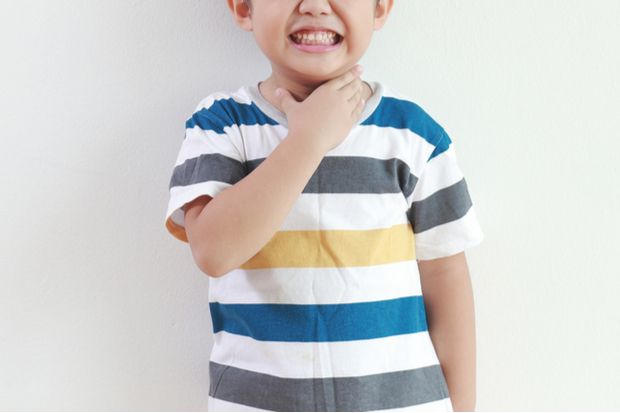 Mandy Matlin is at the pharmacy counter, buying some paracetamol suspension. You ask if her two sons are OK.
"Well, yes and no," Mandy replies. "Jacob – my youngest – is fine, but Josh is being a bit of a nightmare. He had a really nasty sore throat a couple of weeks ago, so I had to keep him off school for a few days.  He's been awful when he's been going back in, really clingy and crying at drop off, so I'm exhausted by the time I get to work. He's never been like that, he's always been so excited to go to school.
"His teacher says he's a bundle of nerves in the classroom and playground, and he's much the same at home," she continues.