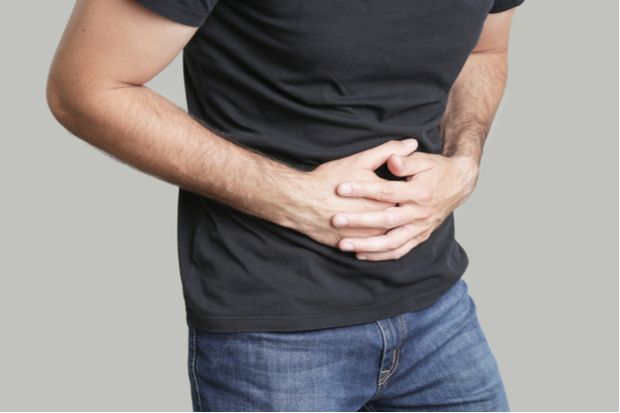 Luke Palmer is at the counter, clutching his abdomen.
"Are you OK, Luke?" you ask.
"I've got terrible stomach ache," he replies. "I think it's because I haven't been to the loo for a couple of days. Have you got anything that will help?"
"I may well have, but do you mind if I ask a few questions first," you say. "Is this the first time it has happened? And are you taking any medication at all?"
You remember he used to come in for a few different things – chlorpromazine and risperidone – and ask why you haven't heard from him for a while.
Luke answers: "Those meds didn't really seem to help me, so I get clozapine from the hospital now. I've asked if I can get it