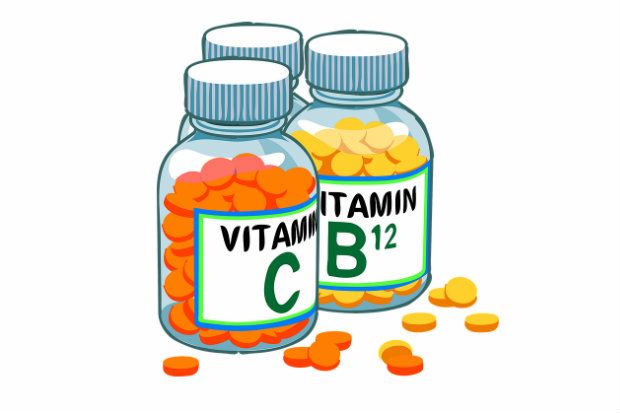 Following Public Health England's announcement last month (July 21) that everyone needs 10 micrograms of vitamin D a day, C+D spoke to dietitian Ms Rothband to separate the vitamin myths from reality. 
In this C+D clinical podcast you will learn:
What advice pharmacists should give about vitamin D
The dangers of treating supplements as if they are "milkshakes"
How to separate credible nutritional information from the "rubbish"
Why folic acid is not routinely added to food
The Department of Health recommendations for vitamin supplementation in children
The risks of offering fat-soluble vitamins to pregnant women.
Last year, over 2,500 pharmacy professionals fulfilled their CPD through Update Plus. Find out more at Update Plus.