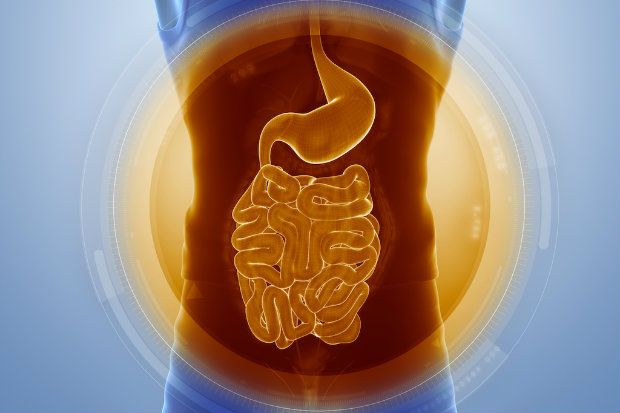 From this module you will learn:
Factors that cause Crohn's disease
Symptoms of the condition and how it is diagnosed
Primary medications used to manage this inflammatory disorder
Download this module - this includes the 5 minute test - here.
Inflammatory bowel disease (IBD) describes both Crohn's disease and ulcerative colitis (UC). These are relapsing and remitting conditions of the gut – meaning patients have periods where they can be free from symptoms, before falling back into the symptom phase.
The causes of Crohn's and UC are still unclear, but it is thought that genetic influence, immunology and environmental factors play roles. However, the two conditions are distinct in terms of presentation and treatment. Last week's module covers UC.
The first description of Crohn's was made in
Want to read more?
Subscribe to Update Plus to continue reading our CPD content
Why Buy Update Plus
Update Plus
In-depth clinical modules with a bespoke CPD write-up
Practical approach
Pharmacy-based clinical scenarios ask "what would you do?" and provide expert advise
Podcast
Top up your clinical and practical knowledge on-the-go with our downloadable podcasts
Picture quiz
Use of interactive picture quiz to refresh your knowledge of various conditions