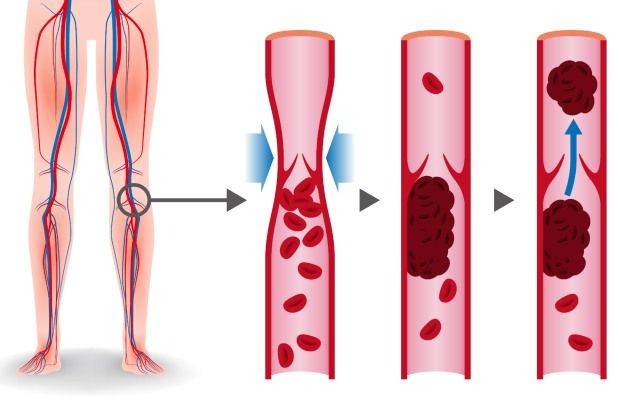 From this pharmacy CPD module you will learn:
What deep vein thrombosis is and its risk factors, symptoms and diagnosis
How it is treated and the possible consequences and complications
Advice and support that pharmacists and their teams can give to patients about prevention and anticoagulant therapy
Download a printable PDF of this module – including the five-minute test – here.
Venous thromboembolism (VTE) is when a blood clot (thrombus) forms in a vein and partially or completely obstructs blood flow. When a thrombus forms in a deep vein, it is known as deep vein thrombosis (DVT). DVT is most common in the legs or pelvis; however, thrombosis may affect other sites, such as the upper limbs and the intracranial and splanchnic veins.(1)
DVT may be referred
Want to read more?
Subscribe to Update Plus to continue reading our CPD content
Why Buy Update Plus
Update Plus
In-depth clinical modules with a bespoke CPD write-up
Practical approach
Pharmacy-based clinical scenarios ask "what would you do?" and provide expert advise
Podcast
Top up your clinical and practical knowledge on-the-go with our downloadable podcasts
Picture quiz
Use of interactive picture quiz to refresh your knowledge of various conditions