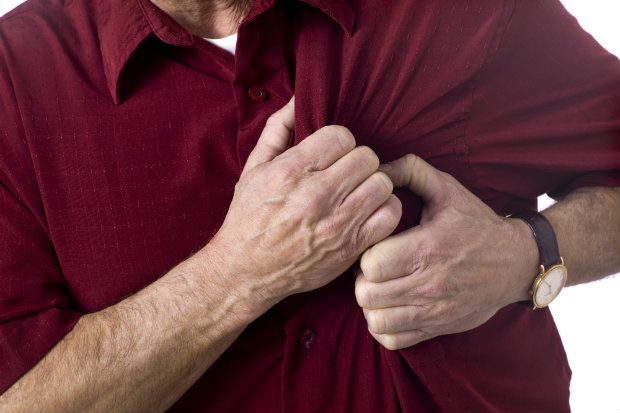 Mr Carlton, 78, has come into your pharmacy with his wife. He appears distressed, and is complaining of shortness of breath and discomfort in his chest.
"The pain has been getting worse over the last few days. But today it became almost unbearable, after I did a bit of exercise and had my morning coffee," he says.
His wife tells you that there have been no changes in his medication, but he has been very stressed recently due to his job. She thinks this has led to him drinking alcohol more regularly and smoking more – up to 20 cigarettes a day.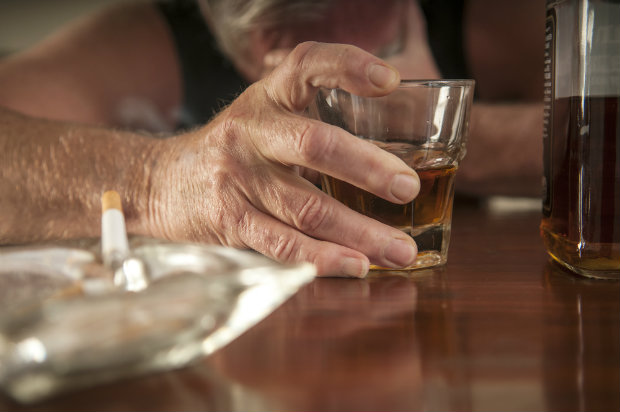 "He thought exercise might help him to relieve some of the stress, instead of reaching for his cigarettes," she