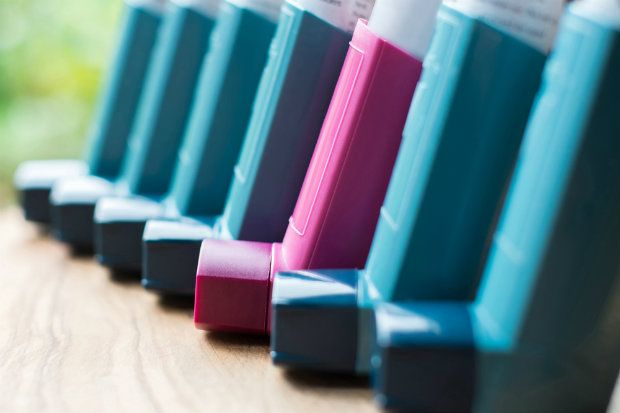 Your pre-registration pharmacist Nusrat has been learning about asthma and has impressed you with her enthusiasm for this therapeutic area.
"I've been doing quite a bit of reading around the topic, and it's been very interesting," she says. "But there are a couple of questions that I don't seem to be able to find clear answers to. Can you help me?"
She hands you a piece of paper that lists the following:
What is considered a high dose of inhaled corticosteroids?
At what age can a child stop using a spacer or move to other types of inhalers, such as breath-actuated options?
What is considered a high dose?
In terms of her first question, while inhaled corticosteroid doses and their pharmacological strengths differ according to formulation, as a general rule