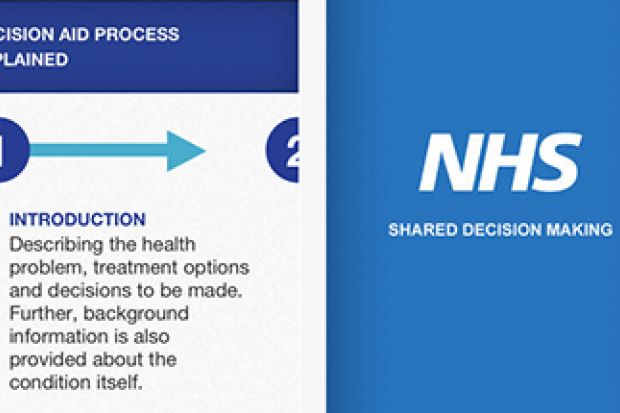 Name: Diabetes - NHS Decision Aid
Description:
Patient decision aids are a useful tool for when there is a decision to be made about medical advice from the healthcare professional but also incorporating the patient's preferences and concerns.
This aid assists patients in reaching a provisional decision on their treatment that they can then discuss with their healthcare professional.
It provides information about diabetes, treatment options and asks questions that enable the patient to consider the consequences of the different treatments.
Once the patient has considered these questions, the preferences they have entered are displayed back to them in the order they have input and information regarding each of the preferences is displayed alongside it so that the patient can fully understand which of the treatment options is
Want to read more?
Subscribe to Update Plus to continue reading our CPD content
Why Buy Update Plus
Update Plus
In-depth clinical modules with a bespoke CPD write-up
Practical approach
Pharmacy-based clinical scenarios ask "what would you do?" and provide expert advise
Podcast
Top up your clinical and practical knowledge on-the-go with our downloadable podcasts
Picture quiz
Use of interactive picture quiz to refresh your knowledge of various conditions