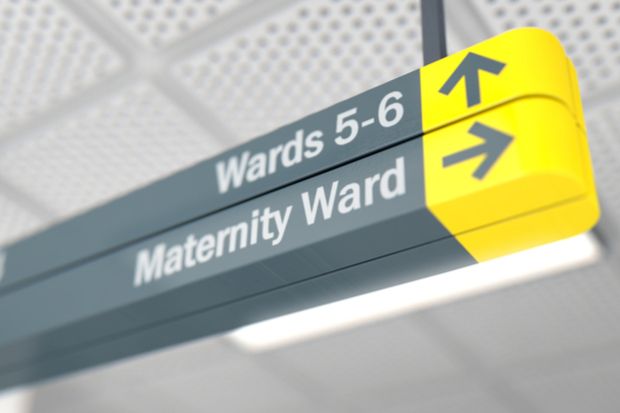 Kareena Kapoor walks into the pharmacy, pushing a pram. You exclaim your congratulations at the safe arrival of her baby boy and ask how she is doing.
"Everyone keeps telling me how slim I'm looking, but I think it must just be because I'd got so enormous at the end of my pregnancy," says Ms Kapoor. "Honestly, I feel like I've been hit by a bus."
You try to reassure Ms Kapoor that the arrival of a first child is always a huge event, but she confides in you that her labour was long and traumatic and – despite her son Karim being fairly settled – she is unable to sleep when he does.
She elaborates, saying she has been experiencing flashbacks to the maternity unit, where she