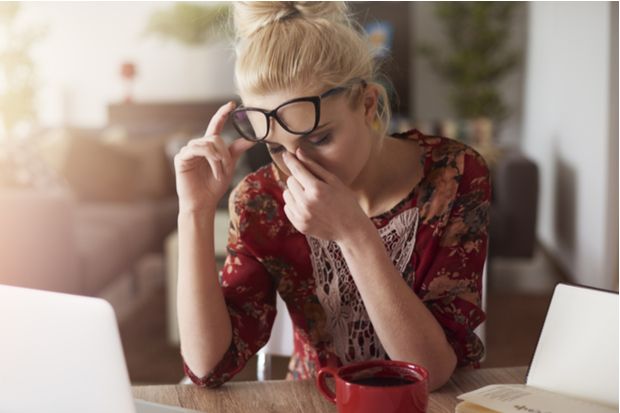 Tabitha, one of your counter assistants, seeks you out in the dispensary. She tells you that the lady at the counter has come in for some migraine tablets. Tabitha is concerned, because she remembers selling her a pack last week, and feels that the woman is deliberately underplaying her use of the medication for the headaches – which the patient complains she gets on an almost daily basis.
You look over and recognise the woman as someone who comes to your pharmacy for prescription dispensing so, with trepidation, you check her patient medication record: sure enough, her medication history is a list of painkillers and triptans going back months.
What could be causing these headaches?
The woman in question seems likely to be experiencing medication overuse headache