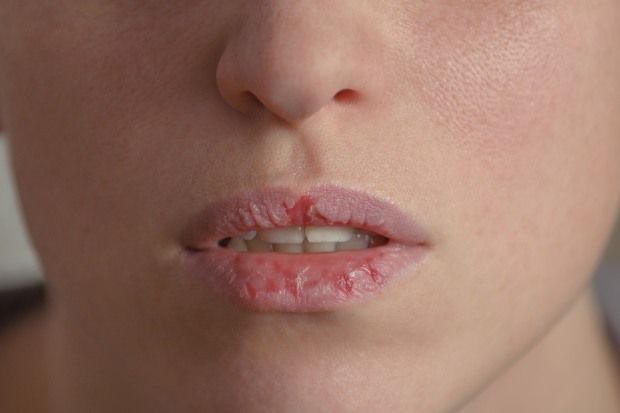 From this pharmacy CPD module on dry mouth and hypersalivation you will learn about:
The functions of saliva
The causes of dry mouth and hypersalivation
The symptoms and management of these conditions
How pharmacy teams can support and advise these patients
Download this module – this includes the five-minute test – here.
Saliva is an essential body fluid that is important for maintaining oral health and comfort. Produced by and secreted from the salivary glands, saliva is composed of water, electrolytes, antibacterial compounds, mucus and enzymes.
The functions of saliva include:
lubrication and binding of food products to allow easy transit down the oesophagus
solubilisation of dry food, which is important for sense of taste
maintaining oral hygiene, by helping flush away food debris, preventing bacteria building up in the mouth and reducing
Want to read more?
Subscribe to Update Plus to continue reading our CPD content
Why Buy Update Plus
Update Plus
In-depth clinical modules with a bespoke CPD write-up
Practical approach
Pharmacy-based clinical scenarios ask "what would you do?" and provide expert advise
Podcast
Top up your clinical and practical knowledge on-the-go with our downloadable podcasts
Picture quiz
Use of interactive picture quiz to refresh your knowledge of various conditions