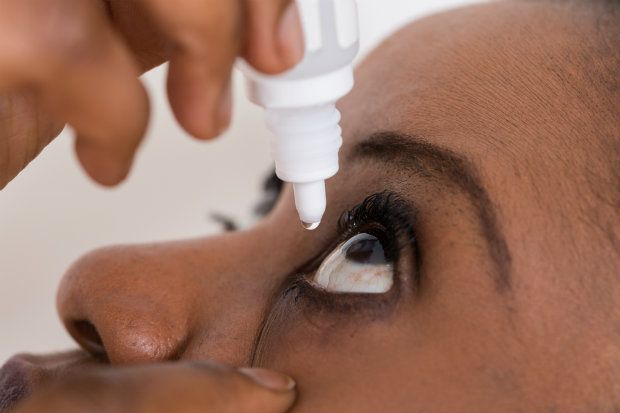 From this CPD module on helping patients with their dry and watering eyes you will learn about:
The symptoms and causes of dry and watering eyes
Diagnostic tests that can be used for these conditions
Management options
The advice and support pharmacists and their staff can provide.
Download this module - this includes the 5 minute test - here.
We tend to take our eyes for granted – until something goes wrong. Even minor issues can quickly prove to be troublesome, with watering eyes rapidly making the delicate surrounding skin red and sore, while dry eyes can be a constant source of discomfort and often cause blurred vision.
This module looks at these two conditions in detail, enabling both pharmacists and pharmacy staff to provide appropriate advice, support and product
Want to read more?
Subscribe to Update Plus to continue reading our CPD content
Why Buy Update Plus
Update Plus
In-depth clinical modules with a bespoke CPD write-up
Practical approach
Pharmacy-based clinical scenarios ask "what would you do?" and provide expert advise
Podcast
Top up your clinical and practical knowledge on-the-go with our downloadable podcasts
Picture quiz
Use of interactive picture quiz to refresh your knowledge of various conditions