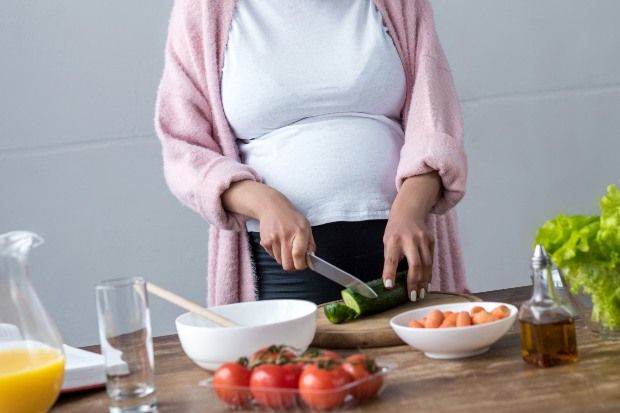 Shreya Patel is at the counter, and you ask how her pregnancy is progressing.
"Everything was fine with the baby at my scan last week, and I'm feeling much better now I'm through the first trimester and my morning sickness seems to be behind me," Shreya tells you.
"The only thing is my mother-in-law – you know she lives with us? She's obsessed with trying to feed me up, which is exasperating to say the least. She's got this whole 'eating for two' thing going on, but I'm sure it's an old wives' tale.
"In fact, I think I should eat a bit less, so I get my figure back quickly after the baby comes. I've always been pretty slim, because I exercise regularly. I haven't checked since
Want to read more?
Subscribe to Update Plus to continue reading our CPD content
Why Buy Update Plus
Update Plus
In-depth clinical modules with a bespoke CPD write-up
Practical approach
Pharmacy-based clinical scenarios ask "what would you do?" and provide expert advise
Podcast
Top up your clinical and practical knowledge on-the-go with our downloadable podcasts
Picture quiz
Use of interactive picture quiz to refresh your knowledge of various conditions