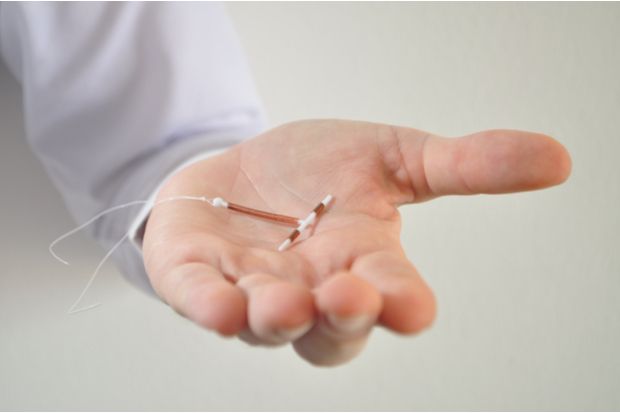 From this CPD module you will learn:
The different types of EC available
The mechanism of action and the pros and cons of each
The efficacy of different EC methods
Clinical cases that require particular care and consideration, and professional guidance on signposting due to personal belief
Download a printable PDF of this module – including the five-minute test – here.
Emergency contraception (EC) has been around since the 1960s, when women who wanted to reduce the risk of falling pregnant after unprotected sex were given a five-day course of high-dose oestrogen. A decade later, the Yuzpe oral regimen involving oestrogen and progestogen was introduced. Inserting an intrauterine device postcoitally was also found to be an effective form of EC.
In 1984, the