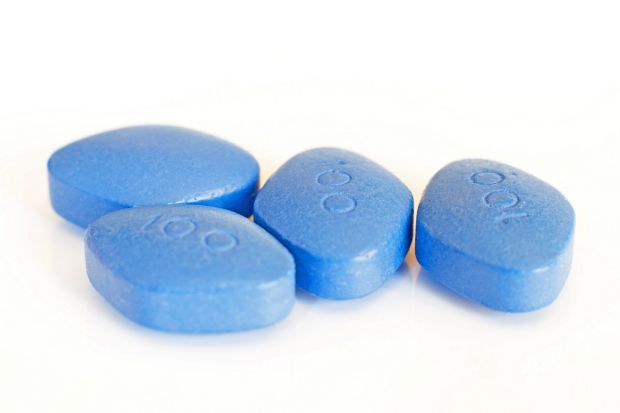 From this pharmacy CPD module on erectile dysfunction you will learn about:
What causes this condition
How patients are assessed
The pharmacological and non-pharmacological treatments available
The first erectile dysfunction pharmacy (P) medicine
Download this module - this includes the 5 minute test - here.
Erectile dysfunction is the inability of men to attain or maintain a sufficient penile erection to permit satisfactory sexual performance. The associated stigma of the condition can have far-reaching psychological effects on men and their self-worth, causing much embarrassment and anxiety. Effective consultation skills and consideration for confidentiality are vital in carrying out sensitive erectile dysfunction conversations in the pharmacy setting.
What causes erectile dysfunction?
Erectile dysfunction is very common, affecting around 50% of men aged 40-70 years at least once with prevalence and severity increasing