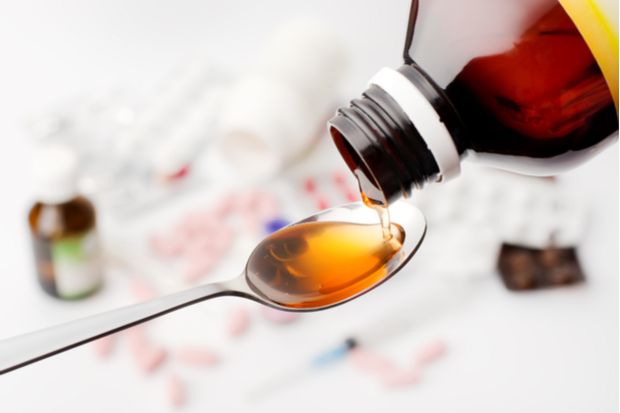 You are on the counter just after opening the pharmacy, as your usual counter assistant is running 15 minutes late. Rachel Burden comes in, on her way home from the school run, and asks for ibuprofen and paracetamol suspensions.
"I'm just replenishing the medicine cabinet. You won't believe it, but Louis has been ill again."
Ms Burden goes on to say that her son has gone back into school today after a week off, but she is picking him up early to take to a private clinic for some blood tests. When you express surprise, she says that he has undergone tests at the local surgery, but nothing has been found and she "wants a second opinion". You make the sale, a bit confused about the exchange,
Want to read more?
Subscribe to Update Plus to continue reading our CPD content
Why Buy Update Plus
Update Plus
In-depth clinical modules with a bespoke CPD write-up
Practical approach
Pharmacy-based clinical scenarios ask "what would you do?" and provide expert advise
Podcast
Top up your clinical and practical knowledge on-the-go with our downloadable podcasts
Picture quiz
Use of interactive picture quiz to refresh your knowledge of various conditions