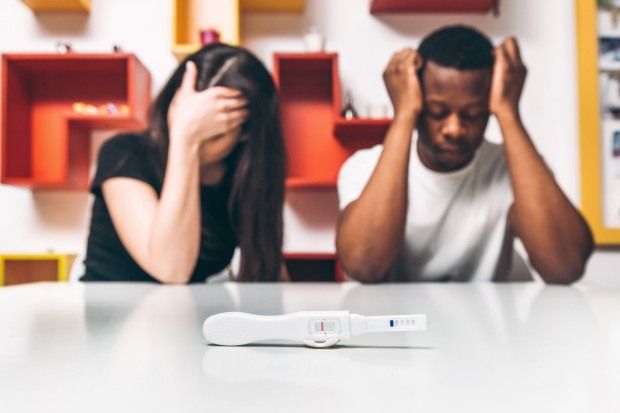 From this pharmacy CPD module on female infertility you will learn about:
The prevalence of female infertility
The tests performed to try and identify the cause
Reasons for female infertility and management options
What pharmacy teams can do to support and advise this patient group
Download this module - this includes the 5 minute test - here.
According to the National Institute for health and Care Excellence (Nice), one in seven heterosexual couples will experience infertility – defined as failing to conceive within a year, despite having unprotected sex every two to three days. Although prevalence is not thought to be changing, increasing numbers of these couples are seeking medical help.
The reason for a couple not falling pregnant is not identified in around a quarter of cases, despite the