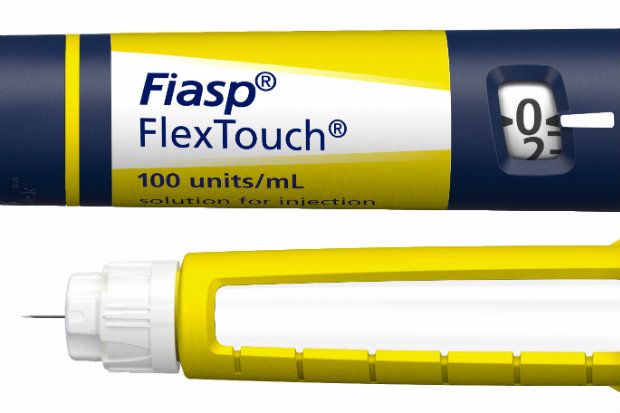 Peter Wallis is at the counter. He has type 2 diabetes, and you know he has been struggling with his move from oral antidiabetics to insulin. You ask how he has been getting on.
"Well, I'm OK with the long-acting insulin, because I use that regularly, but I just don't seem to remember to take the short-acting one," he says. "I'm supposed to inject it something like half an hour before meals, but I normally forget until after I've sat down to eat."
"I read something online about a new version that you can inject up to 20 minutes after starting a meal. Have you heard of it?"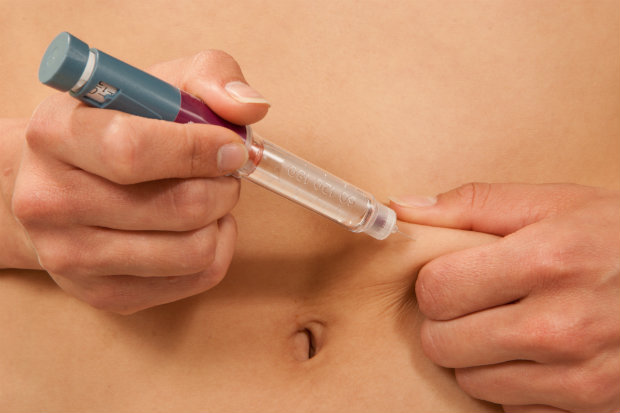 What product is Peter referring to?
Peter is referring to Fiasp, an insulin aspart