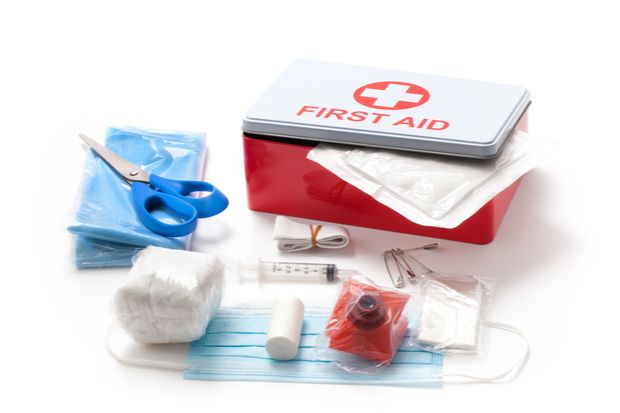 From this module you will learn:  
Common minor injuries that patients may present with in the pharmacy
How these injuries should be managed in a pharmacy setting
When to refer patients to their GP
Information and advice pharmacists can offer patients  
Download a printable PDF of this module – including the five-minute test – here.
Pharmacy is often the first port of call for patients who need first aid treatment. Pharmacy staff will be expected to be able to provide empathetic, efficient, and up-to-date evidence-based advice and treatment.
Pre-registration trainees are expected to attend first aid training as part of their required competencies for the General Pharmaceutical Council, but it is a vital area to maintain updated knowledge on – especially in light of new NHS services that will see