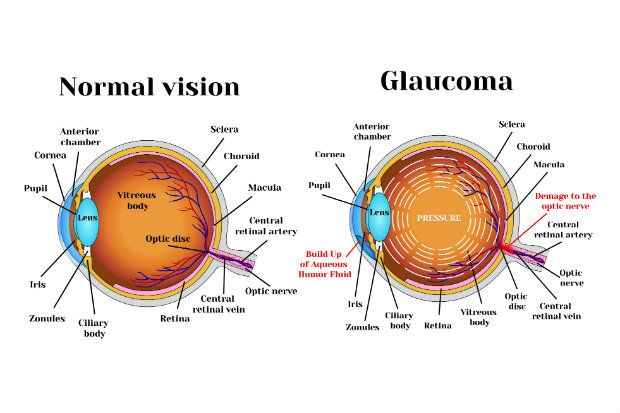 From this module, you will learn:
What glaucoma is, why it arises, and the risk factors for its development
The various types of glaucoma and how they differ
How the condition is managed and what happens if it is left untreated
The role of pharmacists and their staff in helping patients who have glaucoma
Download this module - this includes the 5-minute test - here.
Most people have a broad understanding of what glaucoma is: an eye condition more common in older people that – if left untreated – can cause vision loss. While this is broadly correct, there is much more to glaucoma.
What is glaucoma?
Rather than being an individual condition, the term 'glaucoma' refers to a group of diseases of the eye that cause damage