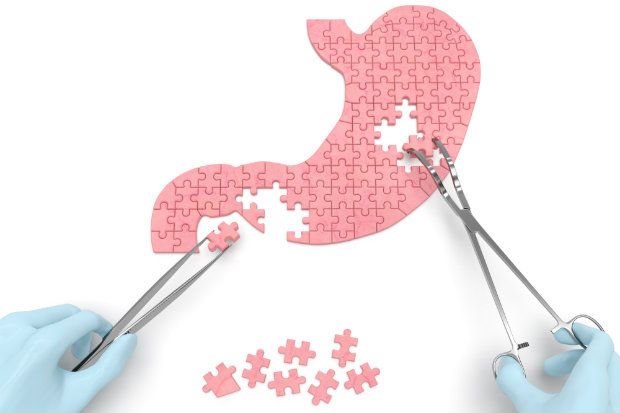 From this pharmacy CPD module on H. pylori infection you will learn:
How common the infection is and who is most likely to be affected
The symptoms of H. pylori infection
How the infection is treated
The advice pharmacists can provide to help patients manage the condition
Download this module - this includes the 5 minute test - here.
Helicobacter pylori is a species of bacteria that can enter the gastrointestinal (GI) tract and cause peptic or duodenal ulceration. It is known as an extremophile, as it can survive exposure to gastric acid ‒ an environment that kills practically all bacteria we consume.
The bacteria are found in the gastric mucous layer or adhering to the epithelial cell lining of the stomach. H. pylori infection results in chronic inflammation of