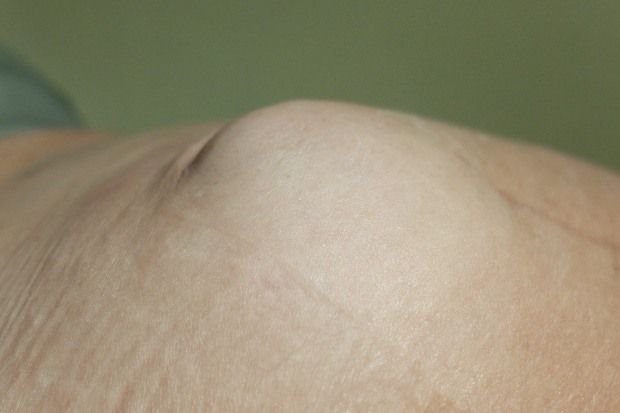 From this pharmacy CPD module you will learn about:
The various types of hernia that can occur
Their symptoms, causes and management
Practical advice and lifestyle measures you can share with patients
Download the module – including the 5 minute test – here.
Hernia is when the internal body tissue or part of the internal organs protrude out of a weakness in the muscle or surrounding tissue wall. Patients will normally have no or very few symptoms, but may notice a lump in the area. They may be able to push this lump back into place or it may disappear when they lie down, but it will reappear when they cough or strain.
Cause
Hernia is caused by weakness of the muscles. This can be genetic, dependent on the