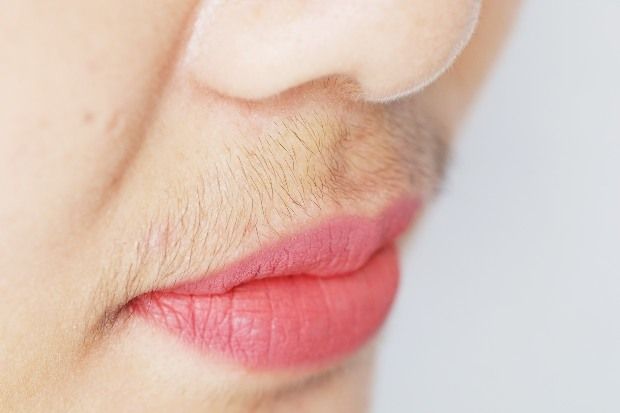 From this pharmacy CPD module on hirsutism you will learn about:
The common and rare causes of hirsutism
Its symptoms and how they lead to a diagnosis
The treatments available and self-care tips you can offer patients
Download this module - this includes the 5 minute test - here.
Hirsutism is excessive growth of dark, coarse and thick hair in either men or women. It typically affects women and tends to occur in areas of the body where men may grow hair, such as the upper lip, chin, chest, midline of the stomach, lower back, buttocks and front of thighs. It is estimated that between 5% and 15% of women of reproductive age are affected by hirsutism.
If the hair growth is excessive in a generalised, non-gender specific pattern,