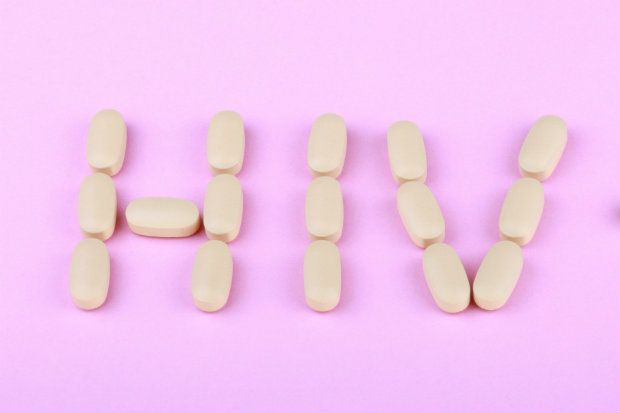 From this pharmacy CPD module on HIV treatments you will learn:
The range of treatment strategies and classes of antiretroviral therapy available
The aims of these treatments
Side effects associated with the medicines used to treat HIV
Drug interactions that occur with antiretroviral therapies
Download this module - this includes the 5 minute test - here.
Over 20 years have passed since life-saving, free and effective antiretroviral therapy (ART) became available within the UK. Due to this availability, HIV prognosis has changed from a death sentence to a treatable chronic disease and – if medications are taken correctly – it is a manageable long-term condition.
With treatment, people living with HIV can expect a similar life expectancy to non-infected individuals if diagnosed promptly. However, there is currently no cure for