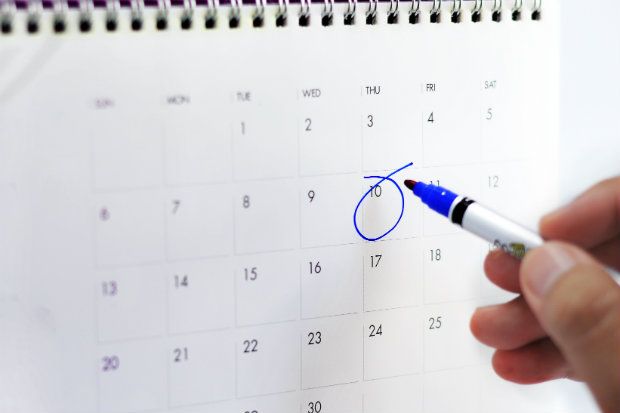 Olivia, 21, who is studying at the nearby university, tells you that she is shortly going to Tanzania for three weeks. She has sorted out her vaccinations and antimalarial medication, but wonders if there is anything she can do to delay her period, as she suspects it is due when she is trekking up Mount Kilimanjaro.
She explains that prior to coming to the pharmacy, she did an internet search that highlighted a range of ways to delay her period. But if anything, this has left her more confused than before.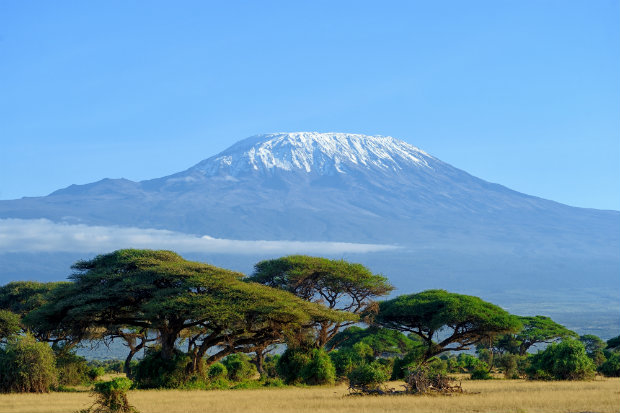 What are Olivia's options?
There are times when it can be inconvenient for a patient to have their period – common examples include holidays or