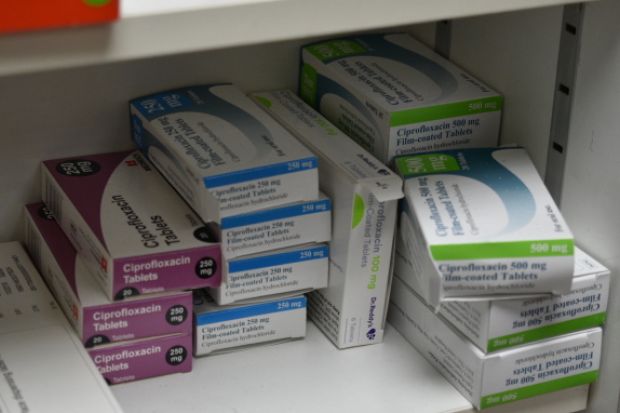 Mr Cooper, 64, comes into the pharmacy. He asks for "something to tide me over as I have the flu" and he is waiting to "get to the doctors for a script for antibiotics". He explains he has been feeling "a bit rotten" for the last few days, with "a sore throat, tickly cough and a runny nose".
On asking Mr Cooper more about his symptoms, he confirms he has still been able to go to work and has not been suffering from any other flu-like symptoms, such as fever, headache or aching limbs.
What should you advise Mr Cooper?
After ruling out any other conditions and asking about symptom duration, you suspect that Mr Cooper has a cold, rather than flu. You should explain that a cold is a