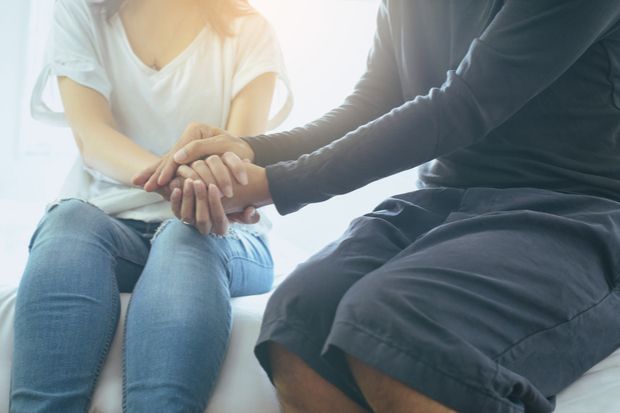 From this CPD module you will learn about:
the global and UK statistics on suicide and self-harm
the prevalence of suicide among particular demographics
how to recognise the signs that someone is suicidal
the role of the pharmacy team in suicide prevention.
Download a printable PDF of this module – including the five-minute test – here.
Figures from the World Health Organisation indicate that nearly 800,000 people take their own lives globally every year.(1) In the UK there were 6,507 registered suicides in 2018.(2) Even more concerning is the fact that for every person who succeeds in ending their own life, there are 20 others who have attempted suicide.
Also of note is that for every suicide, there are over 100 people who will be directly affected