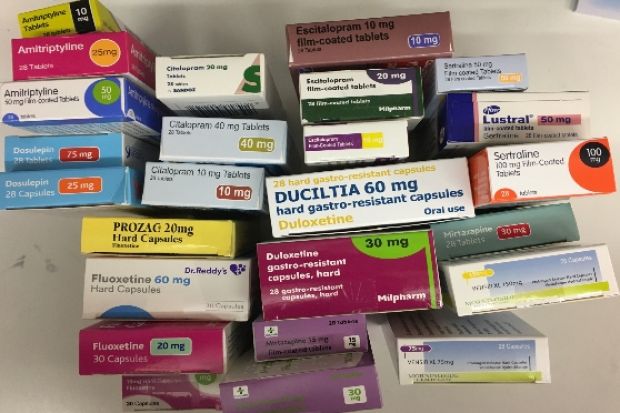 Ms Rochford, a 33-year-old businesswoman, is a regular customer in your pharmacy, and was recently started on sertraline for moderate depression. On a quiet Saturday afternoon, she comes in for her first repeat prescription.
You ask: "How are you feeling? Have you had any problems with your new tablets?"
She says: "I'm OK, but I don't feel any different to how I felt before I started the sertraline. The doctor did say that it can take a few weeks until I notice a difference, but should I not be feeling some sort of improvement by now?"
What advice can you give Ms Rochford?
What is depression?
Depression can be defined as a persistent low mood and a loss of pleasure in a range of activities.(1) Treatment can include