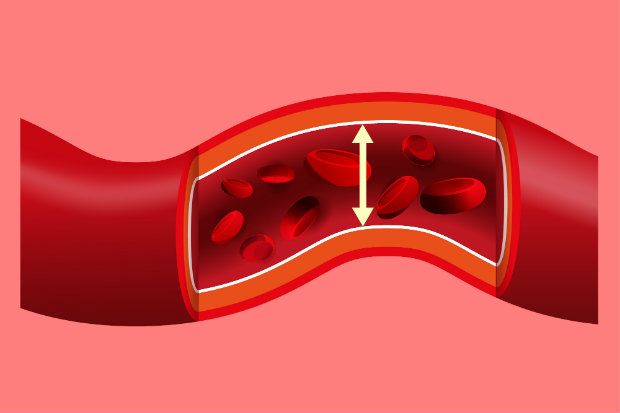 From this pharmacy CPD module on hypertension you will learn:
What hypertension is, and how it is defined 
The factors that increase the risk of a patient having hypertension
What the blood pressure targets are for different groups
How to measure blood pressure and ensure accurate results
Download this module - this includes the 5 minute test - here.
Hypertension – high blood pressure – is one of the most preventable conditions in the UK. If undetected, it can significantly increase the risk of cardiovascular events, such as stroke, myocardial infarction (heart attack) and atrial fibrillation – leading to significant morbidity and mortality.
It is a modifiable risk factor, and a leading cause of premature coronary heart disease.
In the UK, there are approximately 9.5 million people with diagnosed hypertension,