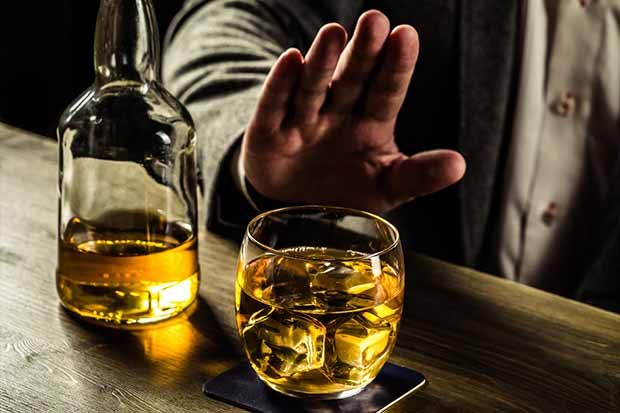 From this pharmacy CPD module on alcohol misuse you will learn about:
The signs and symptoms exhibited by people who may be misusing alcohol
How to assess a patient's drinking habits
The advice and information that can help someone reduce their risk of misusing alcohol
Alcohol dependence and how it is managed
Download this module - this includes the 5 minute test - here.
The British and alcohol go together like, well, fish and chips. From turning up to dinner at a friend's house with a bottle of wine, to popping down to the pub after work for a quick pint, drinking is deeply ingrained in the nation's culture.
However, for all the positive social aspects, there is a downside: in 2015-16, an estimated 1.1 million hospital admissions in