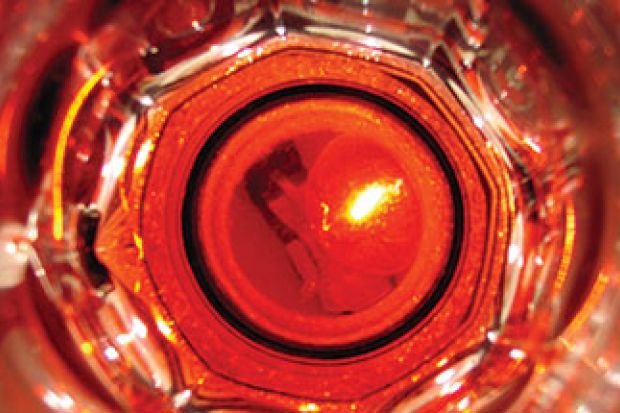 Mary Elliott, 75, comes in to ask pharmacist Tracey Leeman for some advice. Until recently, Mary was on warfarin for her atrial fibrillation but has been switched to another medicine because she was having problems getting to her monitoring appointments.
"I get achy knees and my sister swears by cod liver oil – can I start taking it? I wasn't allowed to when I was on warfarin but the doctor says that this new drug doesn't have so many interactions. And what about cranberry juice? I avoided that while I was on the warfarin and I do miss it."
Mary's PMR shows Tracey that she is now taking the new oral anticoagulant agent (NOAC) dabigatran 150mg bd, which was started a week ago.
Was Mary right to avoid cod