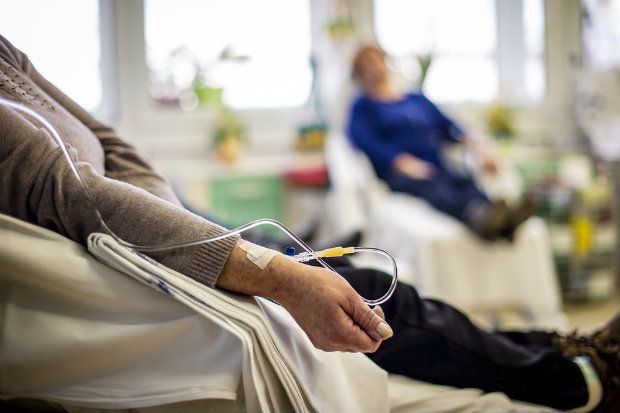 From this pharmacy CPD module on leukaemia you will learn:
What leukaemia is and the parts of the body it can affect
The different types of leukaemia and their risk factors
How the condition presents and is diagnosed
The support pharmacists can provide, including signposting to sources of reliable information
Download this sponsored module - this includes the 5 minute test - here
Leukaemia is a cancer of the blood-forming tissue. It usually starts in the bone marrow and results in the overproduction of abnormal leucocytes (white blood cells), which do not die when they should. This leads to an accumulation of leucocytes, occupying the space of healthy blood cells.
How does leukaemia form and spread?
Although no tumours are formed in this type of cancer of the blood, these abnormal