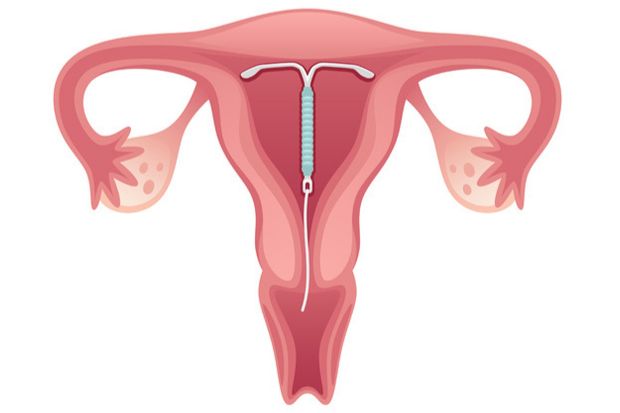 From this pharmacy CPD module you will learn about:
How long-acting reversible contraceptives (LARCs) work
When and how LARCs are used
Side effects and when LARCs may not be appropriate
Sources of advice and support to help women in their decision-making regarding alternatives to oral hormonal contraceptives.
Download a printable PDF of this module – including the five-minute test – here.
Non-oral hormonal contraceptives can be classified as:
Long-acting reversible contraceptives (LARCs), which are all progestogen-only based, and include the subdermal implant, intrauterine system (IUS) and injection.

LARCs also include copper intrauterine devices (IUDs), which are non-hormonal and not covered in this module.

Intermediate-acting contraceptives, which are combined hormonal contraceptives containing both oestrogen and progestogen and include transdermal patches and vaginal rings (these will be covered in a separate module).
Around two