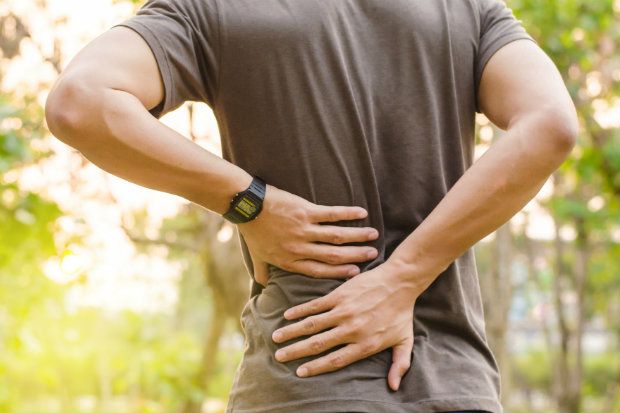 From this pharmacy CPD module on lower back pain and sciatica you will learn about:
What conditions can cause lower back pain and when patients should be referred
How non-specific lower back pain is assessed and managed
How pharmacists and their staff can support patients with this symptom
How sciatica is recognised and treated
Download this module - this includes the 5 minute test - here.
The ageing population is often cited as a reason for the NHS's financial woes, and lower back pain is a prime example of why this is true: disability due to the symptom has increased by more than 50% worldwide in less than 30 years, making it the leading global cause of disability.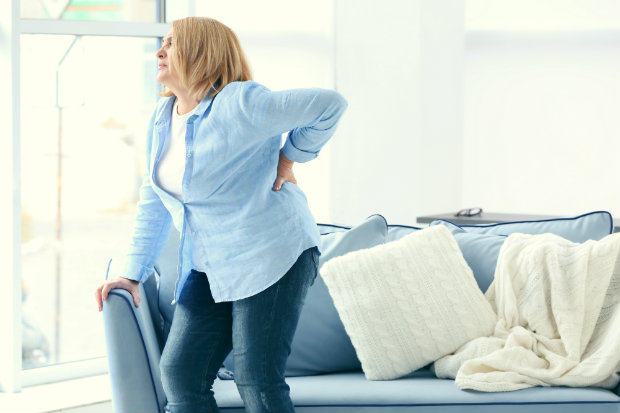 Most cases seen
Want to read more?
Subscribe to Update Plus to continue reading our CPD content
Why Buy Update Plus
Update Plus
In-depth clinical modules with a bespoke CPD write-up
Practical approach
Pharmacy-based clinical scenarios ask "what would you do?" and provide expert advise
Podcast
Top up your clinical and practical knowledge on-the-go with our downloadable podcasts
Picture quiz
Use of interactive picture quiz to refresh your knowledge of various conditions