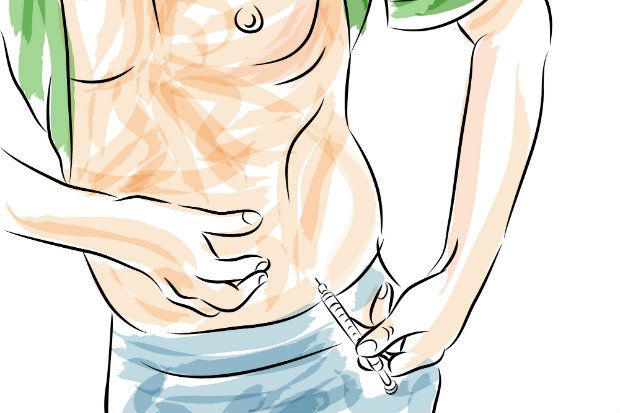 From this module on helping patients manage and understand type 1 diabetes you will learn:
About patient education as a part of the treatment of type 1 diabetes, including explaining how it will affect their daily life
How patients can monitor their blood-glucose levels
Some of the issues you should be aware of when speaking with these patients, including fasting, driving, and foods labelled as 'diabetic'
Download this module - this includes the 5 minute test - here.
Patient education
Comprehensive education about type 1 diabetes is essential at the time of diagnosis, to enable self-management of the condition. All patients should be given advice about accessing a programme of diabetes education, covering:
insulin therapy, including how it works, its mode of delivery and dosage adjustment
blood-glucose monitoring, including target
Want to read more?
Subscribe to Update Plus to continue reading our CPD content
Why Buy Update Plus
Update Plus
In-depth clinical modules with a bespoke CPD write-up
Practical approach
Pharmacy-based clinical scenarios ask "what would you do?" and provide expert advise
Podcast
Top up your clinical and practical knowledge on-the-go with our downloadable podcasts
Picture quiz
Use of interactive picture quiz to refresh your knowledge of various conditions