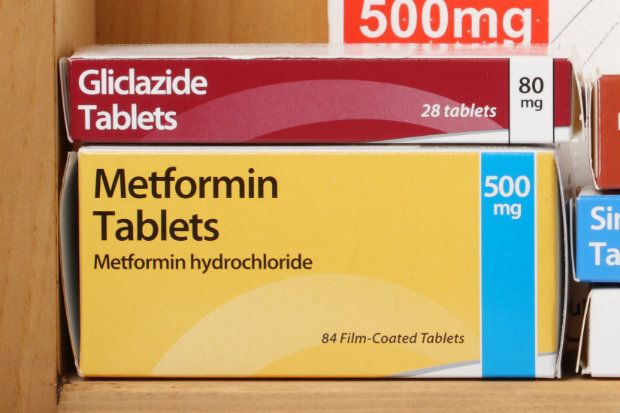 From this pharmacy CPD module on the management of type 2 diabetes you will learn:
How lifestyle changes can influence type 2 diabetes
The recommended medicines used to treat this condition, including their doses and side effects
The role of the pharmacist in providing advice and support to patients
Download this module - this includes the 5 minute test - here.
In type 2 diabetes, insulin resistance results in blood glucose levels rising above the normal range. The insulin produced does not have the same effect that it does in healthy individuals, and the amount produced is insufficient to control blood glucose levels.
Over time, poorly controlled glucose levels can have a detrimental effect on patients, leading to microvascular complications – retinopathy, nephropathy, neuropathy – and macrovascular complications –