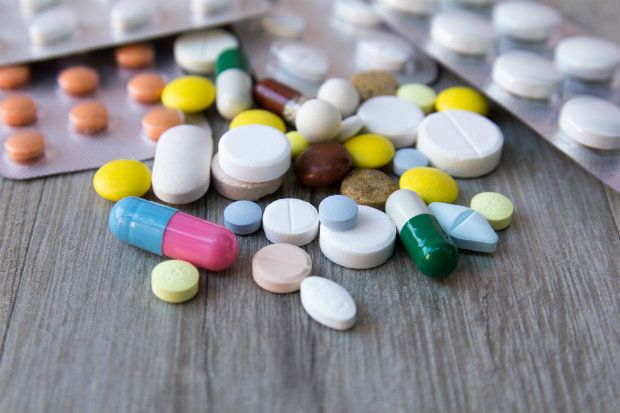 From this module you will learn:
Why older adults should be considered a special patient group
General principles that can be applied when prescribing or reviewing medicines use for this group
How to identify problem medicines in older adults
How to optimise the use of medicines for these patients
Download this module - this includes the 5-minute test - here.
Demographic changes and an ageing population are key considerations for the government and healthcare professionals when planning effective health services.
As discussed in the previous Update module, individuals over the age of 65 have a higher prevalence of long-term conditions and undergo a range of changes due to the ageing process. In addition, they are likely
Want to read more?
Subscribe to Update Plus to continue reading our CPD content
Why Buy Update Plus
Update Plus
In-depth clinical modules with a bespoke CPD write-up
Practical approach
Pharmacy-based clinical scenarios ask "what would you do?" and provide expert advise
Podcast
Top up your clinical and practical knowledge on-the-go with our downloadable podcasts
Picture quiz
Use of interactive picture quiz to refresh your knowledge of various conditions