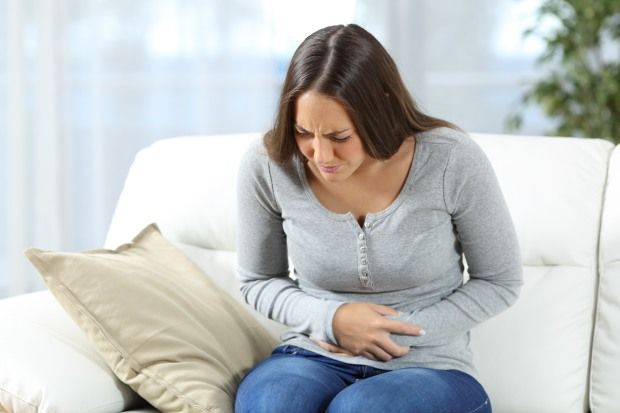 From this pharmacy CPD module on menstrual problems you will learn about:
The hormonal changes that dictate the menstrual cycle
The prevalence, causes, classification and management of dysmenorrhoea
How menorrhagia is defined, assessed and managed
Download this module – this includes the five-minute test – here.
Ask a dozen women what their menstrual cycle is like and, the chances are, there will be 12 different answers. In fact, ask one woman if her cycle has been regular and predictable over the past few months and the response will probably be a wry laugh. That does not mean her periods are problematic as such, rather it illustrates the wide variation that exists.
This module looks at two of the more common menstrual problems experienced by women, with the aim of arming