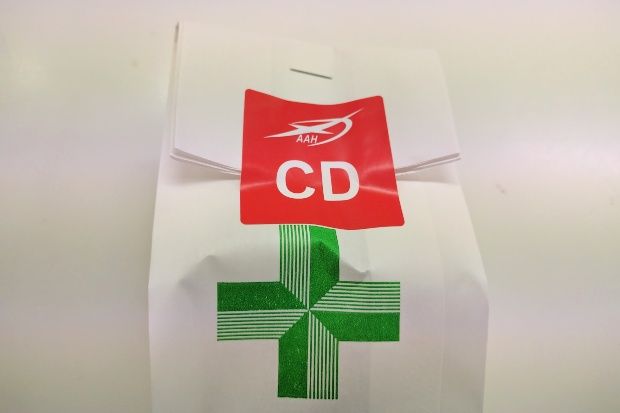 From this pharmacy CPD module, you will learn about:
How medicines misuse is defined and the extent of the problem
Which medicines are dependence-forming and other drugs that may be misused
The difference between drug class and schedules
What is being done to tackle the problem in the NHS, and what pharmacists and their staff can do
Download a printable PDF of this module – including the five-minute test – here.
The term 'substance misuse' may conjure up images of people using illegal drugs – ecstasy, cocaine, or cannabis, for example. But all too often, the substances are those found on the shelves of the pharmacy.
What is misuse?
Medicines misuse, abuse, dependency or addiction – the terms used may differ, but there is little doubt that drugs are sometimes