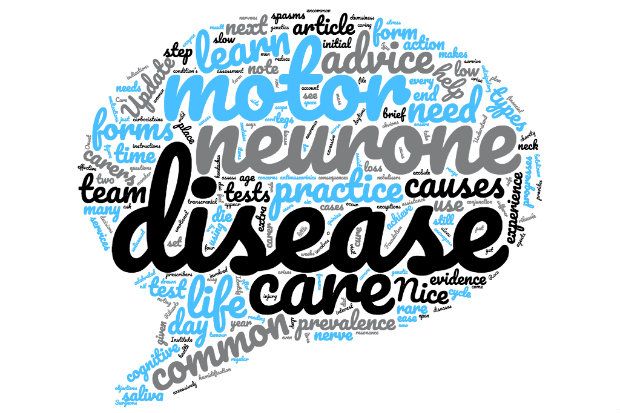 From this pharmacy CPD module on motor neurone disease you will learn about:
What motor neurone disease (MND) is, and the different forms it takes
What causes MND, its prevalence and prognosis
Some of the tests performed in order to diagnose MND
How the condition is managed
Download this module - this includes the 5-minute test - here.
Motor neurone disease (MND) is not a common condition, only affecting up to 5,000 people in the UK at any one time. However, this low figure belies the generally devastating nature of the disease.
Perhaps a more tangible way of expressing the same information is to highlight figures provided by the Motor Neurone Disease Association (MNDA): six people are diagnosed with MND every day, yet the same number will die from the
Want to read more?
Subscribe to Update Plus to continue reading our CPD content
Why Buy Update Plus
Update Plus
In-depth clinical modules with a bespoke CPD write-up
Practical approach
Pharmacy-based clinical scenarios ask "what would you do?" and provide expert advise
Podcast
Top up your clinical and practical knowledge on-the-go with our downloadable podcasts
Picture quiz
Use of interactive picture quiz to refresh your knowledge of various conditions