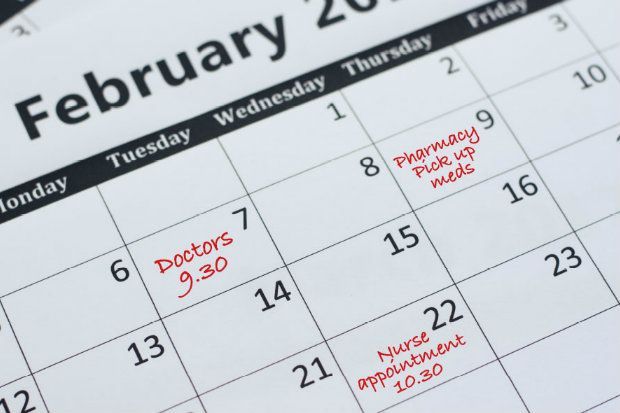 From this module you will learn:
How multiple morbidity is defined
How the level of multiple morbidity is influenced by an ageing population
About the link between mental health and long-term conditions
How pharmacists can ensure optimal care for these patients.
Download this module - this includes the 5-minute test - here.
Multiple morbidity (multimorbidity) is defined as the presence of two or more long-term chronic health conditions, such as:
a defined physical or mental health condition, eg diabetes or schizophrenia
chronic pain or frailty
sensory impairment eg sight or hearing loss
alcohol or substance misuse.
Multimorbidity is associated with a reduced quality of life, higher mortality, increased utilisation of healthcare services and increased incidence of adverse drug reactions. Patients can also experience a higher treatment burden in relation to:
their understanding of their