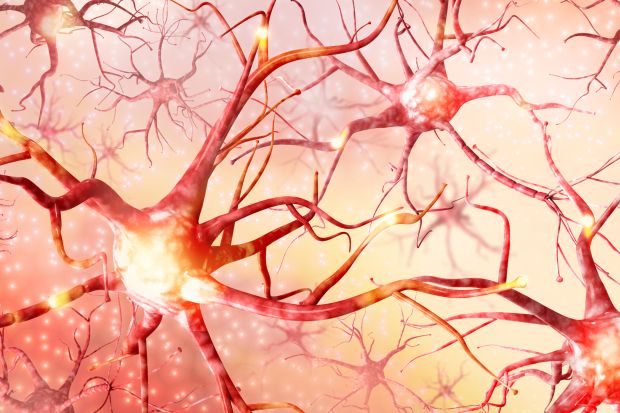 From this pharmacy CPD module you will learn about:
The causes, risk factors and symptoms of neuropathic pain
How the condition is diagnosed and managed, including non-pharmacological options
Self-care advice that pharmacists and their teams can offer to patients
Download a printable PDF of this module – including the five-minute test – here.
Neuropathic pain is a type of chronic pain that results from damage to the nerves. It can present as sensory (numbness, increased sensitivity), motor (weakness) and autonomic (temperature, sweating) changes.(1) It is defined as pain caused by a lesion or disease of the somatosensory nervous system(2) – the part of the sensory system involved with the conscious perception of touch, pain, temperature, pressure, position and movement, which comes from the muscles, joints
Want to read more?
Subscribe to Update Plus to continue reading our CPD content
Why Buy Update Plus
Update Plus
In-depth clinical modules with a bespoke CPD write-up
Practical approach
Pharmacy-based clinical scenarios ask "what would you do?" and provide expert advise
Podcast
Top up your clinical and practical knowledge on-the-go with our downloadable podcasts
Picture quiz
Use of interactive picture quiz to refresh your knowledge of various conditions